Fixing Bad Bites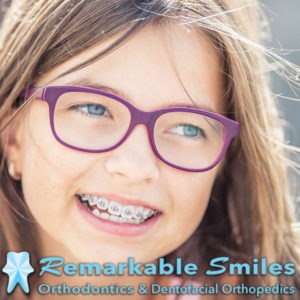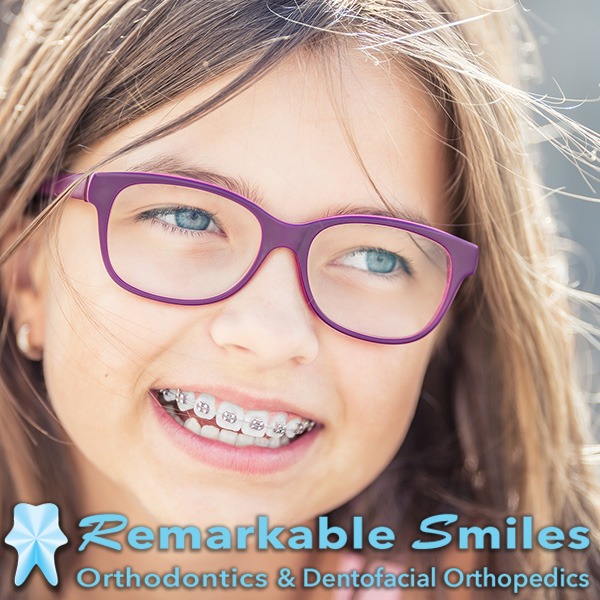 One of the best reasons to fix as bad bite is cosmetic. If you're not happy with your smile, adult braces and other orthodontic treatments are a great way to fix it. But if you're on the fence about braces, you may want to consider these other symptoms of a bad bite. Rarely does a bad bite only affect your smile. If left untreated, it can develop into many other dental problems down the road.
For more information about fixing a bad bite in the Mission Viejo, and the rest of Orange County, please call Remarkable Smiles today at 949-770-8011.
If you clench or grind your teeth at night, you may be struggling with a disorder called "Bruxism." While the rare, occasionally tooth grinding is unlikely to cause many problems, frequent tooth grinding and excessive clenching can lead to a variety of dental challenges, including:
Tooth Damage
Tooth Decay
TMJ (Jaw Disorder)
Headaches
Dull Teeth
What makes bruxism especially challenging is that it occurs while asleep, and most of the time is not loud enough to wake you up. Many people struggle with bruxism for years until it is pointed out by a partner or dentist.
Tips to Control Bruxism
The best solution for bruxism is to be fitted with either mouth guards or splints, and in severe cases, treatment of at fault ora-facial musculatures. Created by trained orthodontists, these therapies prevent your teeth from grinding at night, and also make sure that no damage occurs if you clench or move your teeth. Designed specifically for your bite, these tools provide excellent support for your mouth, and are a great way to control the effects of bruxism.
However, in the meantime, you can try to use the following tips to reduce the likelihood of struggling with bruxism, or the frequency with which tooth grinding occurs:
Get Help for Stress/Anxiety – Although many different issues can cause bruxism, the most common is anxiety and stress. Though it's not clear why stress causes tooth grinding at night, there is a strong link in the research showing that clenching is more common in those that are struggling with frequent stress, ultimately leading to the development of bruxism.
Exercise – Exercise is capable of relieving stress, which should reduce the frequency of bruxism. But in addition, there is evidence that excess energy can sometimes translate into more tooth grinding, and exercise helps to reduce that energy.
Bruxism-Specific Exercise – In addition, there are some experts that recommend performing certain mouth exercises to help reduce the frequency and severity of bruxism. We can talk about some of these exercises at our consultation.
Alter Your Diet – Alcohol appears to increase the frequency and severity of bruxism, and drinking more water appears to reduce symptoms. Healthy eating may also play a role in stress levels, although its effects on bruxism are less clear.
Making a few simple lifestyle changes may be able to help you reduce the severity of some of your bruxism symptoms. However, the best way to make sure that you do not damage your teeth is with a custom splint or custom mouth guard. Please contact our offices today at 949-770-8011 to find out more about our bruxism treatment options.