What Are Bruxism and Clenching?
We all clench our teeth from time to time. Grinding and clenching occasionally are not considered a health issue. However, there is a medical condition for those that clench their teeth frequently, known as "Bruxism," and those that suffer from Bruxism may be causing issues that contribute to a problems with their teeth and a lower quality of life.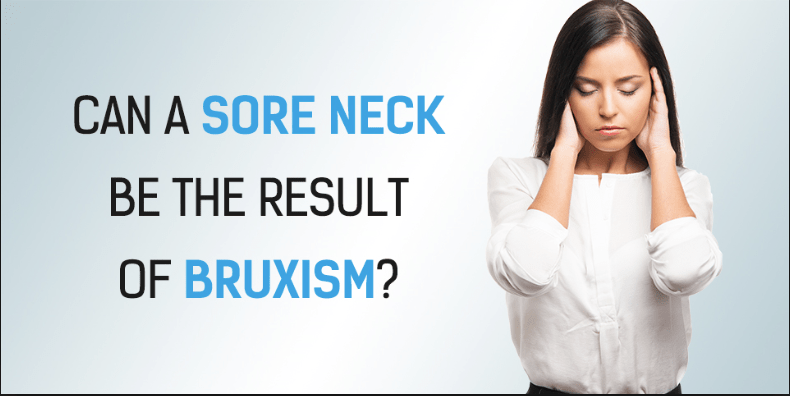 Bruxism is the habitual clenching, grinding, or gnashing of teeth together. It's worse at night for most sufferers and can sometimes be indicative of a larger problem, like anxiety, sleep apnea, or chronic sinus conditions. If you believe you may suffer from Bruxism call ReMarkable Smiles today.
The Causes of Bruxism and Clenching

Bruxism affects as much as 30% of the population at some time or another, due to the many potential causes for habitual and unconscious grinding of your teeth. The most common are:
Stress
Sinus/Ear Infections
Chronic Pain
Misalignment of Teeth
Side Effects of Medications/Other Medical Disorder
This unconscious tooth grinding may be a sign of an anxiety or stress disorder, or it may be related to a medical condition. No matter the cause, this tooth grinding is bad for both your teeth and your comfort.
The Symptoms of Tooth Grinding
Many people that have bruxism do not realize that they grind their teeth in their sleep, because not all of them clench their teeth during the day. Often it is someone else – such as a partner or a roommate – that notices hearing tooth grinding and notifies you. But you may also become aware of it when you struggle with some of the symptoms of tooth grinding.
Symptoms of bruxism and clenching include:
Tooth Pain (isolated to one tooth or generalized tooth pain on one or both sides)
Tooth Sensitivity
Headaches (especially around temple area and ear)
Earaches
Jaw Pain
Jaw Popping
Tension in the Jaw
Orthodontists can also diagnose bruxism by looking at areas like your tongue, which may have indentations when tooth grinding is common.
Complications from Untreated Bruxism
Bruxism or clenching can cause potentially serious damage if left untreated. It can wear down your teeth, cause fractures in your teeth, tooth pain, chronic constant headaches, and jaw pain. Severe bruxism can cause temporomandibular joint dysfunction (TMD – also known as "TMJ"), a condition that can lead to lockjaw and frequent headaches.
Treatments Available for Bruxism and Clenching
The most common treatment for bruxism is the use of a night guard. Your orthodontist will use your teeth to make a mold of your mouth and create a comfortable night guard for you to wear while you sleep. The night guard will prevent the wear and tear on your teeth and lessen the amount of clenching that you can do.
Other treatments may include stopping the cause of Bruxism at its source. If stress and anxiety are leading to tooth clenching, you may benefit from speaking with a trained therapist or seeking out additional help.
Contact Remarkable Smiles Today
If you are struggling with complications thought to be from bruxism or clenching, contact Remarkable Smiles today for a consultation. Dr. Rashidi has extensive experience dealing with bruxism, TMD and other complications from teeth grinding. We can determine if you would benefit from treatment and help you eliminate the pain and further wear on your teeth.