Meet Your Orthodontist
Mark Rashidi, DDS, AEODO, AAOF, PCSO
"Here at Remarkable Smiles you can expect to be treated with full compassion and the utmost professionalism. My team and I are passionate about your smile, and your satisfaction is our top priority. As stated in my degree, I have advance dual training in "Orthodontics" and "Dentofacial Orthopedics". This allows me to utilize the leading state-of-the-art treatment methodology and philosophy in both fields to create a healthy long-lasting beautiful smile that you can be proud of. So, basically, what that means for you is that I am not only going to straighten your teeth (Orthodontics), but more importantly, use my Dentofacial Orthopedics training to set and adjust your bite with harmony based on your given facial structural anatomy and its relationship to your TMJ (Jaw joint). We are at the forefront of latest technological innovation helping to push the envelope forward in our field. New array of techniques I have developed help speed up the braces process giving you the smile you want in the shortest time possible. We strive to make you an avid fan of our practice and please you in your amazing journey of getting the smile your heart desires. Welcome to our family at the Remarkable Smiles Orthodontics."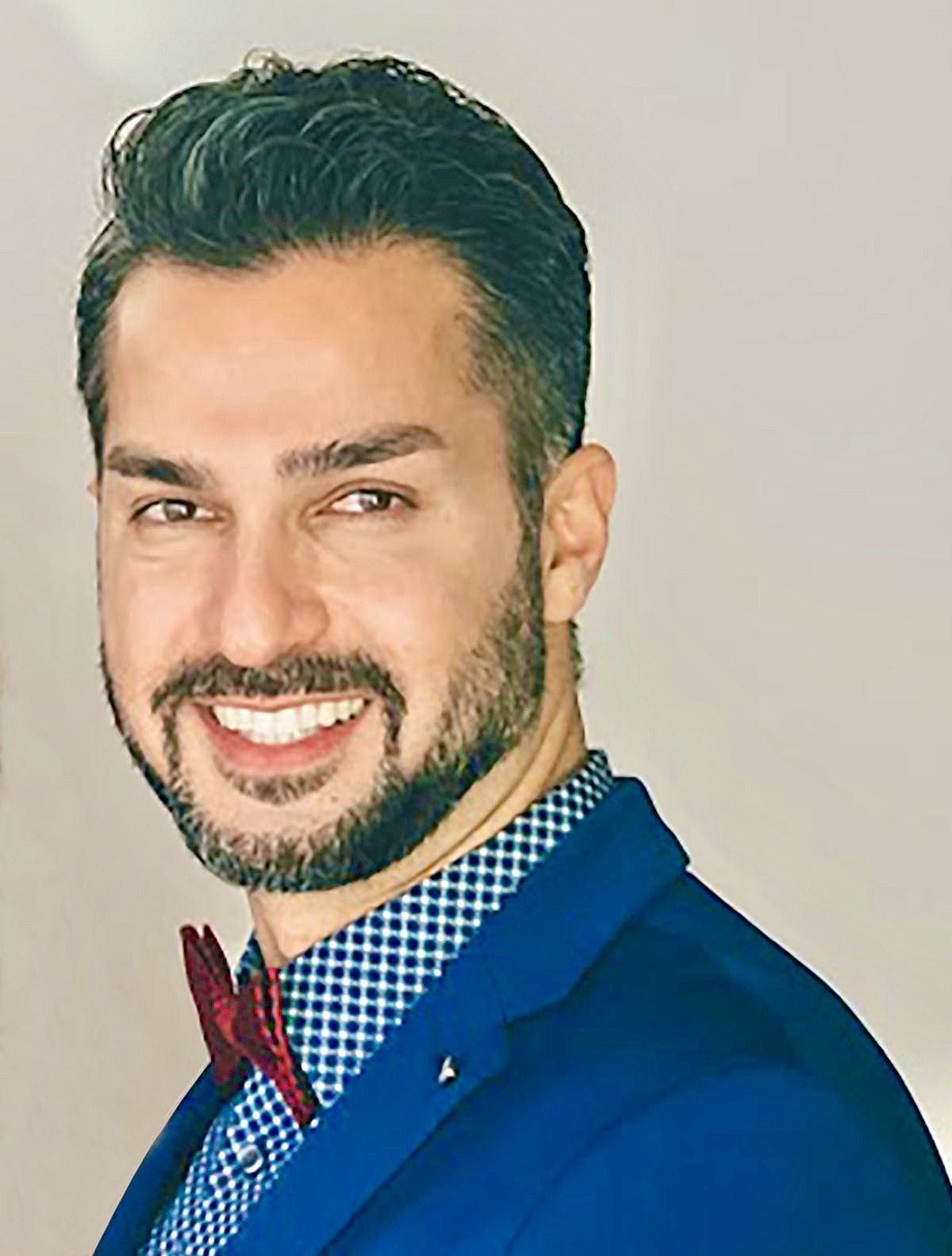 Education
Doctor of Dental Surgery:
USC School of Dentistry, Los Angeles, CA
Dual Advanced Speciality Certificate
Orthodontics and Dentofacial Orthopedics, Roseman University of Health Sciences; Henderson, NV
Personal
As a leading orthodontist in Mission Viejo CA, Dr. Rashidi has been practicing dentistry since 2008. He specializes in braces, clear braces, Invisalign, Invisalign Teen, and many other various treatment options.
Professional Associations
Board of Directors for the American Association of Orthodontists Foundation - Regent Vanguard, American Association of Orthodontists, American Dental Association, California Dental Association, Pacific Coast Society of Orthodontists, Roseman University Representative, Committee Member of Critical Issues Task Force Of Pacific Coast Society of Orthodontists.
Volunteer Experience:
Give Kids a Smile; Women's Fair; Violence Intervention program; UCSD Preuss Charter School tutor; One-on-One program; AYUDA Foundation; Leader, USC DOC program; Executive Health Education Coordinator, UCSD Free Dental Clinic, Head of Executive Pre-Dental Steering Committee, UCSD Free Dental Clinic
Personal Favorites:
Dr. Rashidi's favorite sports he participates in are karate, soccer and snowboarding. In his spare time he enjoys reading, art, music and spending time with his family and friends.