Orthodontist in Mission Viejo, Braces, Invisalign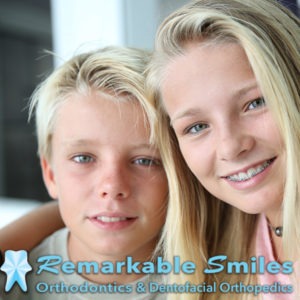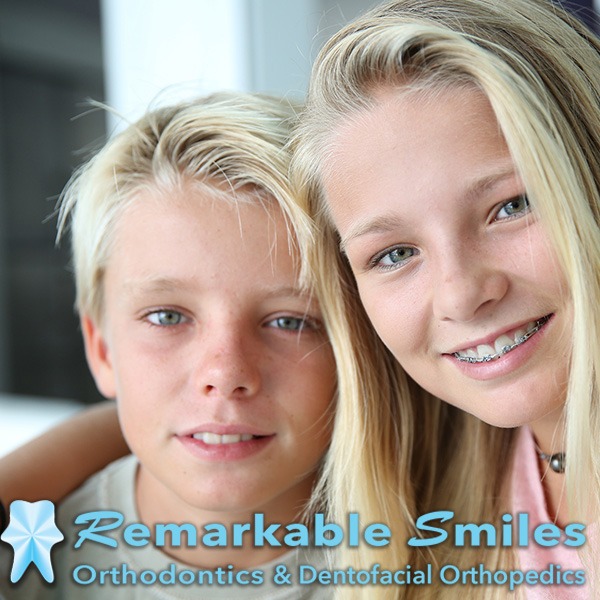 Welcome to Remarkable Smiles, Orthodontist in Mission Viejo CA
At Remarkable Smiles, we aim to create a comfortable, family-oriented atmosphere with individualized attention and a genuine passion for our patients' well being. Dr. Mark Rashidi and his team strive to provide an orthodontic experience you will look forward to and share with your friends and family. We take pride in building trust and long-lasting relationships with our patients, and we hope coming here makes you feel like part of the family!
All of our staff, from our patient coordinators to our patient managers are highly trained to make you and your families' experience a great one! Our customer experience combines with technological aptitude to create Remarkable Smiles' unique blend of innovative treatment and caring service.
Dr. Mark Rashidi has years of experiencing treating patients with Harmony Braces (customized braces placed behind your teeth) and other invisible treatment options, including Invisalign and Invisalign Teen. Dr. Rashidi will provide patients with unique, tailor-made treatment plans for a smile that looks and feels great. We look forward to welcoming you to the Remarkable Smiles Orthodontics family!
If you or a loved one is in need of clear braces. Invisalign or Invisalign Teen clear aligners, or an orthodontist in Mission Viejo CA, please contact us at 949-770-8011 or click here to schedule a complimentary consultation.
Types of Braces
At Remarkable Smiles, we offer several types of treatment including Traditional Metal Braces, Lingual (Behind the Teeth) Braces, Invisible (Clear) Aligners, Orthodontic Appliances, and Ceramic Braces.
What Sets Us Apart
Dr. Rashidi and his team specialize in treatment for patients of all ages in Mission Viejo CA and Orange County. We make use of the latest advances in dental science and technology to satisfy all of our patients' orthodontic needs quickly and efficiently.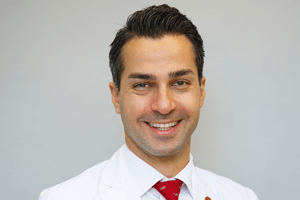 About Dr. Mark Rashidi
Dr. Rashidi honed his skills by treating some the most difficult types of orthodontics cases in a special hospital-based training program, one of the few programs (out of 60+ orthodontic specialty programs) that are hospital based. He is also certified by the Dental Board of California as a trainer and course director for DA and RDA permit holders pursuing their Orthodontic Assistant Permits.
He is also a lecturer who is passionate about introducing the technological advancements in dentistry and orthodontics to like-minded doctors and professionals.
Feel free to call or text us at 949-244-6295 or click here to schedule a complimentary consultation.