Preparation for Orthodontic Treatment for Your Child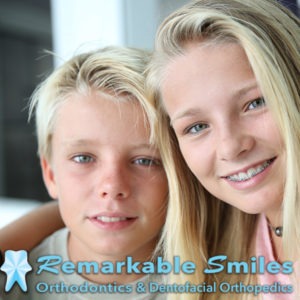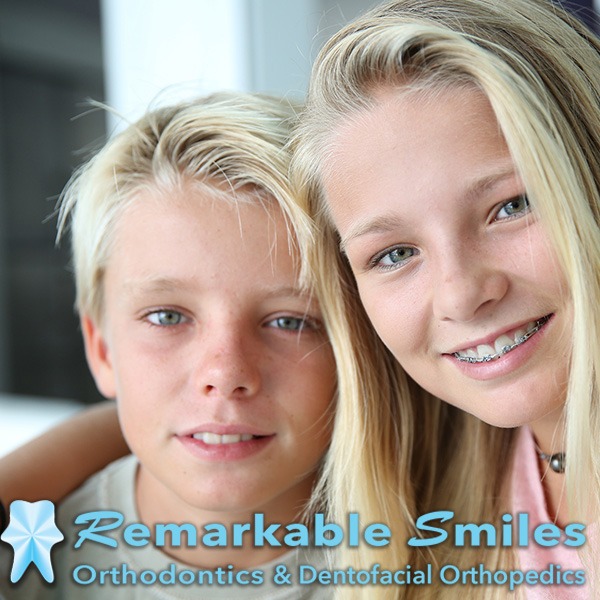 Before your child is scheduled for their orthodontic treatment, prepare them for what's ahead with the following:
Inform – Your child is likely to have many questions and fears, and they may not be willing to ask us during their appointment. Make sure your child knows that they can ask you anything, and stay informed about every procedure so that you know how to answer their questions.
Prepare – Let them know what they can expect in terms of preparation and maintenance. For example, what should they know about how their teeth will feel after their braces are put on for the first time? What can they do to reduce tooth pain and cavities?
Train – Depending on the type of treatment, it's a good idea to train them in how to care for their teeth well in advance. Braces, Invisalign, and other orthodontic treatments all have their own care tips, and your child will benefit from learning about how to clean their braces, how to use orthodontic wax, and more.
Stay Positive – Let your child know about all of the benefits of the orthodontic procedure, and how they're going to feel after it's over. Stay positive about the experience and what it's going to mean for their life, so that your positivity is contagious with their own feelings.
There are also steps you can take during your treatment that will make the process easier. If your child tends to be nervous, stay by their side and let them squeeze your hand so that they feel more comfortable with the procedure. We'll do our best to help them relax, but your kind voice is always a helpful addition to the process.
Once their procedure is completed, don't forget to be there for them. Encourage their smile and happiness, and let them know that they've taken an important step to a better smile and healthier mouth in the future.
For more information about any of our orthodontic services for children and teens in Mission Viejo and Orange County, CA, please call us today at 949-770-8011.
Braces are frequently associated with teens and young adults – and for good reason, as braces are more effective and easier to implement when the teeth and jaw are still developing, and before you have to break into the working world.
But not everyone gets their teeth straightened in their youth, either due to financial reasons or simply because it wasn't a priority for you and your family. As you get older, it's not uncommon to feel as though you're too old for braces, or that there is no longer a purpose for having your teeth straightened.
Yet no matter how old you are, there are always benefits to straightening your teeth, and the sooner you undergo braces the better your outcome will be.