Questions to Ask the Orthodontist before Getting Braces
Many people want a beautiful smile and with dentistry as advanced as it is these days, it's completely possible to address all kinds of issues with your teeth. For instance, if you have spaces between your teeth or some of your teeth are crooked, there is a very simple solution. It's called braces. For this branch of dentistry, you will need to see a specialist, an orthodontist.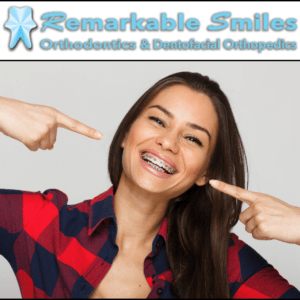 In the field of orthodontics, there are a wide range of solutions to help you get the perfect smile. Back in the old days, there were no choices when it came to braces. The only type available were the metal type and they were put on your teeth using metal wires. At each visit with your orthodontist, the braces are tightened so that they push your teeth in a specific direction. Crooked teeth can be turned around and made straight. Spaces can be removed. Other issues can also be fixed but this depends upon your specific condition.
These are the most economical types of braces but they do usually take longer to get good results. They can also be very uncomfortable to wear. It's hard to brush and floss your teeth when you have metal braces, but the orthodontist can give you some tips.
If you are thinking about getting braces, the best idea is to make an appointment with a local orthodontist. He will examine your teeth and gums and then recommend a treatment plan. Sometimes you will be forced to wear the old fashion metal types of braces. But many people can wear invisible aligners such as Invisalign. These are much more comfortable to wear and there are barely noticeable.
If you are not a good candidate for invisible aligners, then ceramic braces might be a good choice. Be sure and ask your orthodontist how each type of braces work. Asked for a time estimate so you will know approximately how long it will take to fix your teeth. The orthodontist should be able to give you an approximate cost as well.
If you have any other questions, be sure to jot them down so you won't forget to ask once you are at the orthodontist's office.
Article written by Remarkable Smiles Orthodontics.  Remarkable Smiles and Dr. Mark Rashidi in Mission Viejo can help with all your orthodontist needs. They offer traditional metal braces, ceramic braces, porcelain braces and Invisalign. This practice serves Foothill Ranch, Dana Point, Lake Forest, Laguna Hills, Laguna Niguel, Irvine and other areas.