orthodontist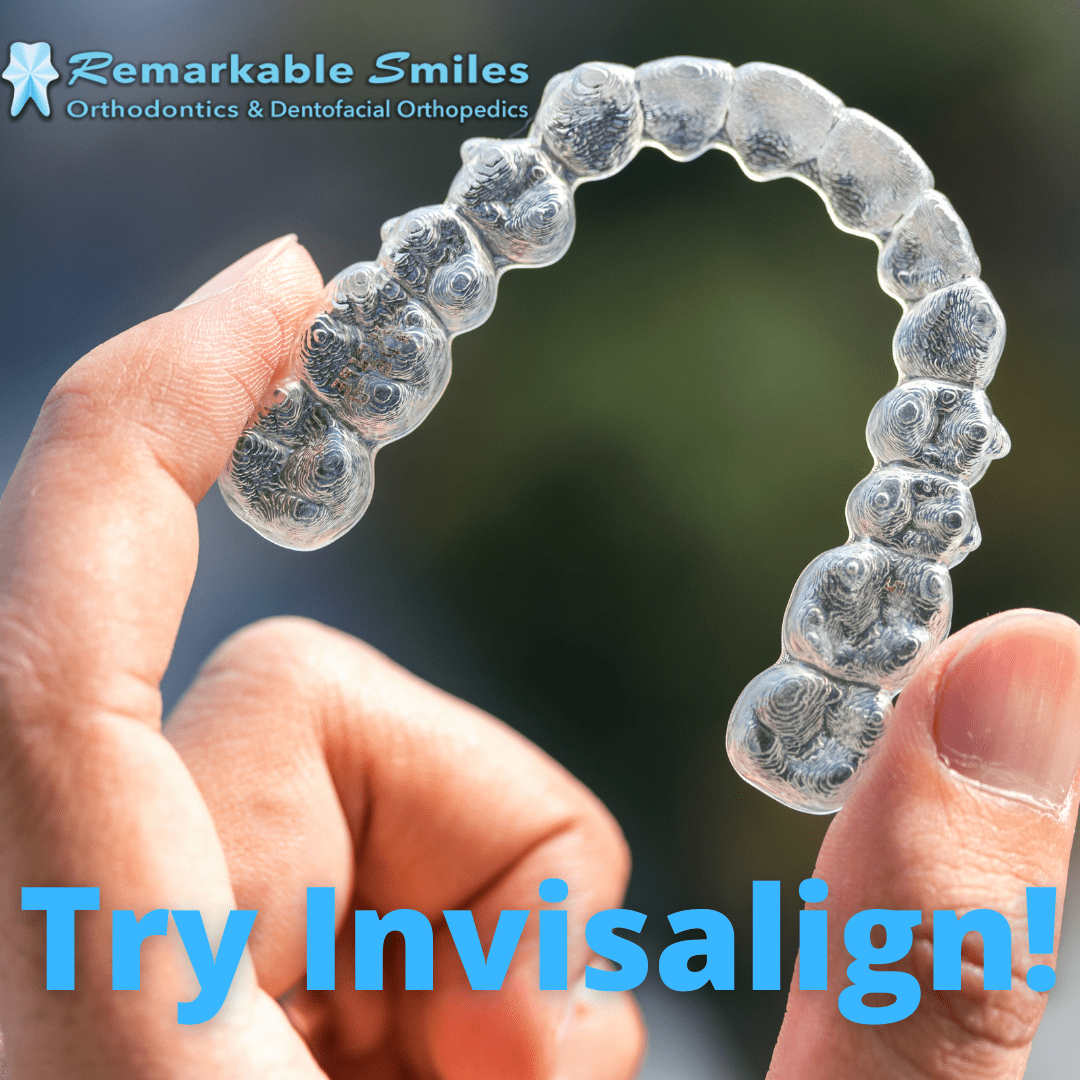 To ensure complete comprehension of all the science involved in straightening teeth, orthodontists especially study the science of teeth straightening with a clear understanding of oral-facial function during different years of board-certified schooling. Because of their specialization, orthodontists can study jawbones and teeth like other types of dentists do not. Furthermore, orthodontists can offer: Feedback/Guidance Using Invisalign is a unique procedure. But not everyone should use it. Traditional braces, ceramic braces, and other tooth and jaw therapies may benefit certain people in the short or long term, particularly if they have severe tooth crowding, bruxism, or other related dental problems.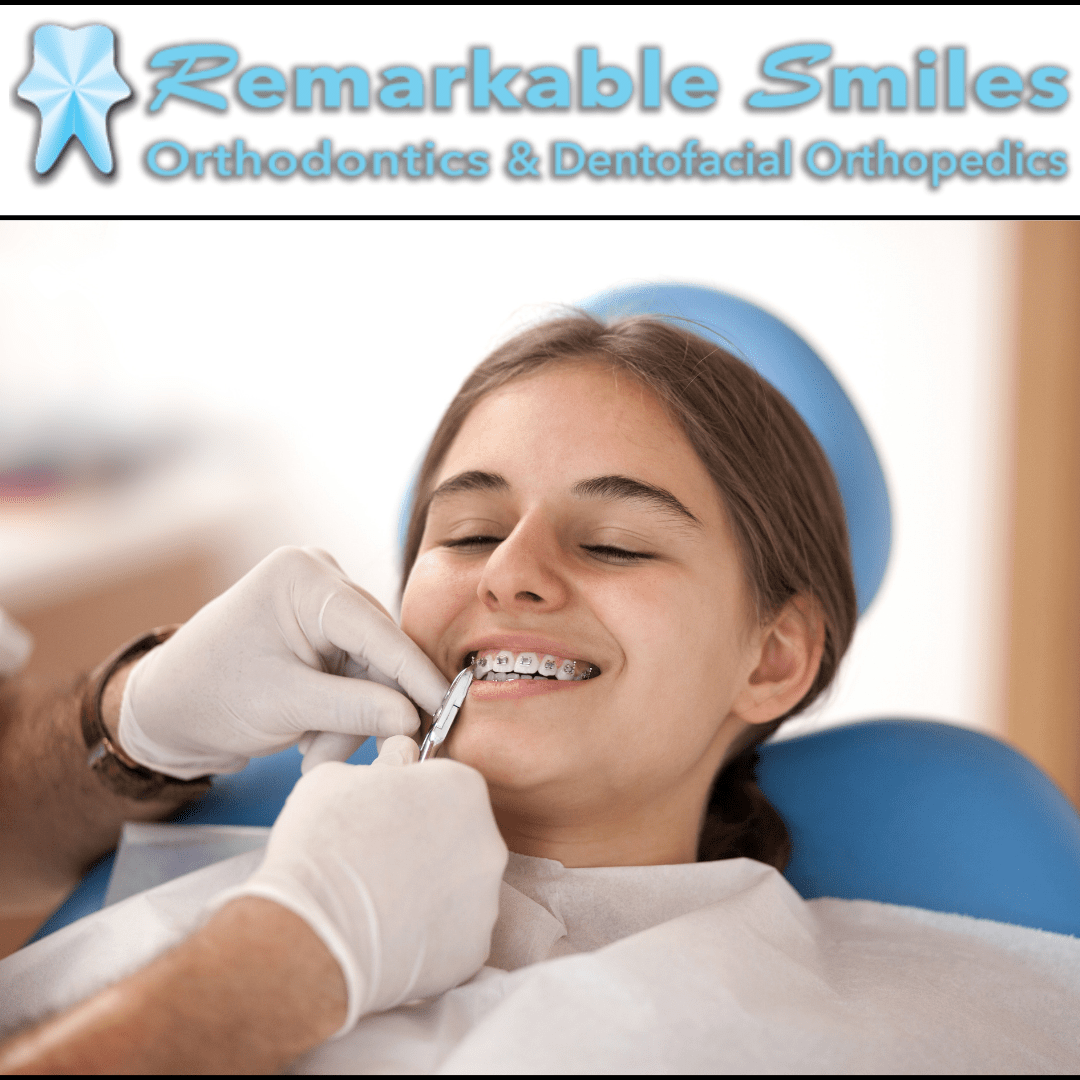 The majority of us only require a few cleaning visits each year to the dentist. Sometimes issues can come up, and you might not understand precisely what to do. Many people struggle with misaligned teeth or teeth that grow too close together. You must visit an orthodontist in such circumstances. In this particular branch of dentistry, issues with overbites and underbites are treated, as well as gaps between teeth. Braces are just one method of addressing these problems. It's frequently simpler to handle issues like this while you're younger. The younger we are, our teeth seem to move easier, but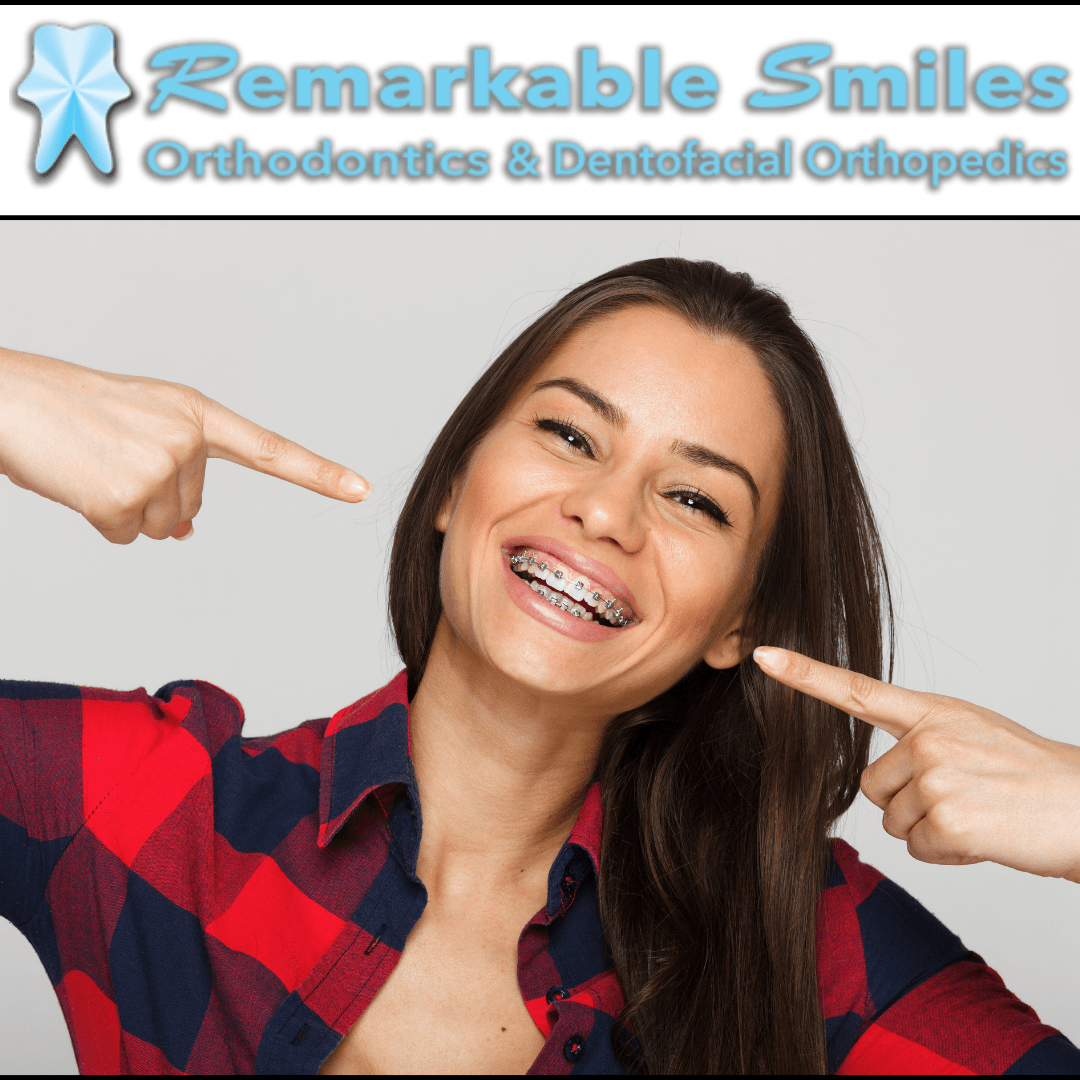 Many people want a beautiful smile and with dentistry as advanced as it is these days, it's completely possible to address all kinds of issues with your teeth. For instance, if you have spaces between your teeth or some of your teeth are crooked, there is a very simple solution. It's called braces. For this branch of dentistry, you will need to see a specialist, an orthodontist. In the field of orthodontics, there are a wide range of solutions to help you get the perfect smile. Back in the old days, there were no choices when it came to braces.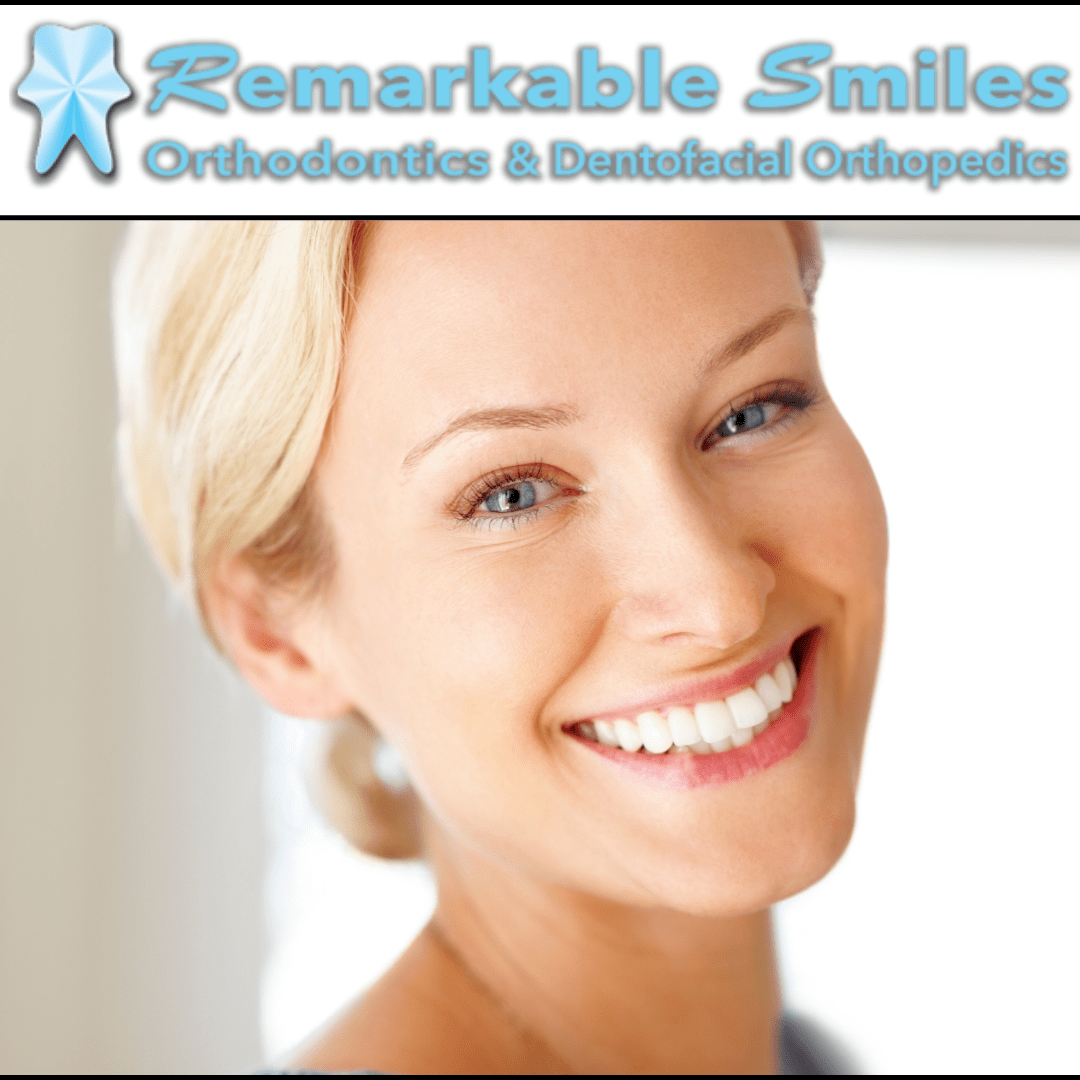 A brighter smile and healthy teeth and gums can actually boost your confidence and help you feel better about your appearance. People with missing or misshapen teeth often are embarrassed to speak up and may try to hide their smile. With today's modern advancements in dentistry, there are numerous options for almost any issue. As with your overall health, your diet is one of the main things that can help or hinder healthy teeth and gums. Should I Get Braces? Braces can straighten your teeth and fix a number of issues like spaces between teeth. Some people are worried they
Welcome to Remarkable Smiles, Orthodontist in Mission Viejo CA At Remarkable Smiles, we aim to create a comfortable, family-oriented atmosphere with individualized attention and a genuine passion for our patients' well being. Dr. Mark Rashidi and his team strive to provide an orthodontic experience you will look forward to and share with your friends and family. We take pride in building trust and long-lasting relationships with our patients, and we hope coming here makes you feel like part of the family! All of our staff, from our patient coordinators to our patient managers are highly trained to make you and
Welcome to Remarkable Smiles, Orthodontist in Lake Forest CA At Remarkable Smiles, our goal is to create a warm, welcoming, and familial atmosphere for all patients who walk through our doors. We want you to look forward to your visits and tell all your friends and family about the positive end results. We take pride in treating our patients like family, and we hope you leave our offices with a beautiful, straight smile! We pride ourselves on excellent customer service and we make sure all of our staff is trained to provide the most welcoming experience possible. We use the
Welcome to Remarkable Smiles, Orthodontist for Laguna Hills CA At Remarkable Smiles, we want our name to be synonymous with a friendly, familial atmosphere that all of our patients feel welcome in. We hope our service makes you love coming back for your appointments. At the end of the day, our goals are to make your smile straighter and to make you feel like part of our family. We make sure all of our staff members who work with our patients are well equipped to provide the most welcoming experience possible. We use the latest innovations in orthodontic technology to
Meet Dr. Mark Rashidi Dr. Rashidi is the head orthodontist at Remarkable Smiles who began his years of experience by treating some of the most demanding orthodontic cases in a hospital-based orthodontic training program. He has a doctorate in dental surgery at the USC School of Dentistry and a Dual Advanced Specialty Certificate in Orthopedics and Dentofacial Orthopedics from the Roseman University of Health Sciences. Types of Braces Remarkable Smiles specializes in braces such as Traditional Metal Braces, Ceramic Braces, and clear braces, such as Lingual (Behind the Teeth) Braces and Invisible (Clear) Aligners, such as Invisalign and Invisalign Teen.
Meet Dr. Mark Rashidi Dr. Rashidi's first experience in the field of orthodontics was treating some of the most difficult orthodontic cases in a special hospital-based orthodontic training program. He earned his doctorate in dental surgery at the USC School of Dentistry. He also earned a Dual Advanced Specialty Certificate in Orthopedics and Dentofacial Orthopedics from the Roseman University of Health Sciences. He has been practicing dentistry since 2008 and has also been certified by the Dental Board of California as a course director for Orthopedic Assistant Permit training. Types of Braces Treatment options at Remarkable Smiles include visible braces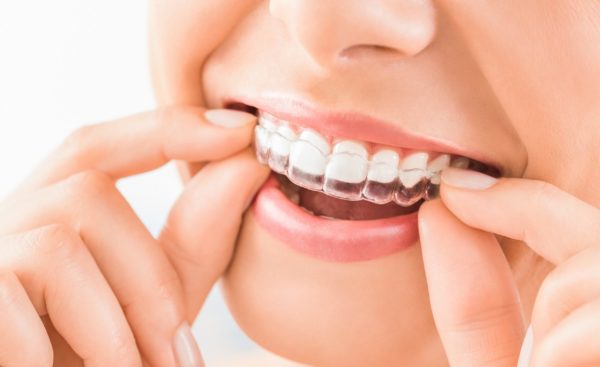 Most of us only need to see the dentist a couple of times a year for cleanings. Occasionally, problems do arise and you may not know exactly what to do. Quite a few people suffer with crooked teeth or teeth that grew too close together. In these cases, you need to see an orthodontist. This is a special area of dentistry that deals with crooked teeth, spaces in teeth, overbite and underbite problems. There are various ways of dealing with these issues including braces. In many cases, it's easier to deal with problems like this as children. Our teeth seem