What Types of Braces are Best for Pregnant Women?
Being pregnant is usually an incredible time in a woman's life. As the new life grows inside her, she may become overly protective and concerned about anything that might harm her baby. The instincts that mothers have are so strong and absolutely unique. A pregnant woman may worry daily about things that could harm her baby. One of those concerns is sometimes about braces.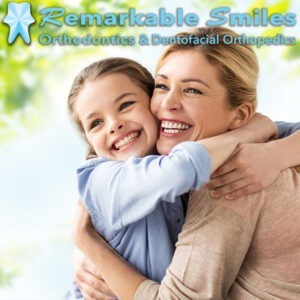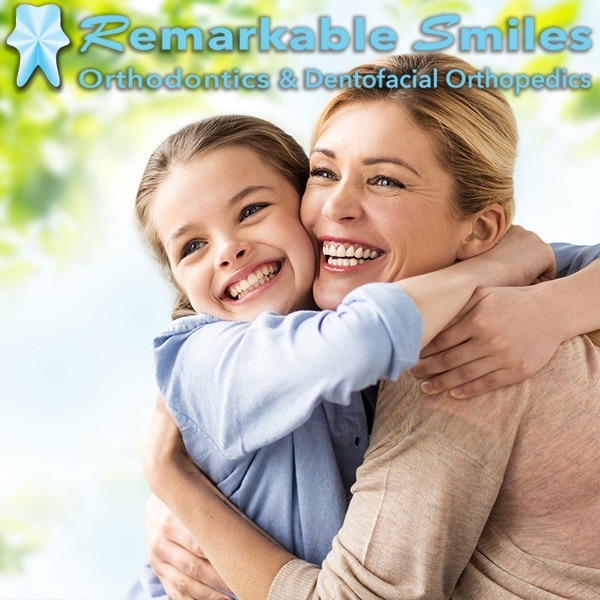 As a pregnant woman, you may be looking for ways to improve your appearance before the baby is born. Braces can certainly help if there's any type of unsightly issue with your teeth. Braces can correct spacing in teeth. They can fix an overbite or underbite problem. And they can straighten crooked teeth.
The next question most people will have is about what type of braces to get. There are several good choices now:
Invisalign: A clear plastic device that is changed out as your teeth move for a device that continues to move teeth in the right direction. These are practically invisible, ensuring that most people won't notice.
Ceramic braces: These are tooth-colored brackets made of ceramic. Clear wires are used making these braces barely noticeable. They're much more comfortable to wear than traditional braces.
Traditional braces: These are the ones that most people are familiar with. Metal brackets and wires are used. This type of braces will fix just about any orthodontic problems but they are often uncomfortable and very visible.
If you're thinking about braces, then take into consideration your own personal preferences. All types are safe for pregnant women so there's nothing to worry about there. But traditional braces can be uncomfortable and most pregnant will agree that being pregnant is wonderful but can make you feel irritable and even miserable at times.
With Ceramic or Invisalign, there's no worry about comfort. You'll barely notice that you're wearing braces. Brushing and glossing are still pretty easy to do. You can get the results you're looking for in about a year though times may vary with each patient. The downside is that these are more expensive options. They can cost about twice as much as traditional braces.
Whichever option you choose, be sure to do good research and choose your orthodontist wisely. You'll enjoy the procedure better if you work with an orthodontist that you like and trust. A board-certified (Diplomat) orthodontist can give you excellent results.
Article written by Remarkable Smiles Orthodontics.  Remarkable Smiles and Dr. Mark Rashidi in Mission Viejo can help with all your orthodontist needs. They offer traditional metal braces, ceramic braces, porcelain braces and Invisalign. This practice serves Foothill Ranch, Dana Point, Lake Forest, Laguna Hills, Laguna Niguel, Irvine and other areas.