Orthodontist Near Me
Dr. Rashidi is a leading orthodontist in Mission Viejo who is committed to offering affordable orthodontic care including braces, clear braces, Invisalign, and Invisalign Teen in Orange County CA. At Remarkable Smiles, we understand that a healthy, beautiful smile can provide lasting positive effects for a lifetime.
What Is An Orthodontist?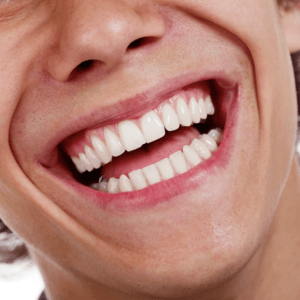 An orthodontist such as Dr. Rashidi is a fully qualified dentist who received additional education and credentials to specialize in the alignment of jaws and crooked teeth. Choosing an orthodontist who is apart of The American Association of Orthodontists adds reassurance that your orthodontic care is being administered by a top professional in the area.
What Does An Orthodontist Do?
An orthodontist is an expert in the correction of teeth and jaw alignment. There are many negative health effects caused by missing, crooked, or overcrowded teeth. Dr. Rashidi uses orthodontic appliances such as Invisalign, Invisalign Teen, braces and clear braces to achieve your desired treatment goals. If you are interested in finding out the best treatment option for your needs, schedule a complimentary consultation with Remarkable Smiles.
Why Is Orthodontic Treatment Important?
Orthodontic treatment such as braces or Invisalign has the power to do much more than just straighten teeth. If you suffer from orthodontic issues including overbite, underbite, crossbite, open bite, crooked teeth, spacing, or overcrowding, Dr. Rashidi and Remarkable Smiles can help. Once your orthodontic treatment is complete, you can receive multiple lifetime benefits such as:
Improved overall health
Improved speech
Improved chewing and digestion
Improved appearance
Improved self-esteem
Finding An Orthodontist Near Me In Lake Forest CA
Dr. Rashidi and our team at Remarkable Smiles specialize in orthodontic treatment including braces, clear braces, Invisalign, and Invisalign Teen. If you are located near Lake Forest CA, Foothill Ranch CA, Rancho Santa Margarita CA, or surrounding areas of Orange County CA contact Remarkable Smiles today to schedule a complimentary consultation. Call now (949) 770-8011.